私達はエモーショナルな実写の映像/写真 を制作して
ブランディング、PRを行うクリエイティブチームです。
私達はエモーショナルな実写の映像/写真 を制作して
ブランディング、PRを行うクリエイティブチームです。

感情は人を動かす原動力になる。

初めてのコンサートで感銘を受け、音楽家を目指し始める少年のように。
失恋で涙を流して、もっと美しくなる女性のように。

人々が心の壁を作ってしまう時代ではあるけれど、 私達はクリエイティブの力を信じてみたい。
だからこそ、私達は『お客様の先のお客様』を見据え、 皆様と同じ視点で試行錯誤していく。

「樹皮を剥ぐ」という意味を込めたUNBARK。
人々が私達のクリエイティブでどのように感じるのか、
お客様の目的に応じて、感情に訴えかけるベストな表現を常に模索していきます。
Emotions are the driving force that moves people.

Like a boy who was impressed by his first concert and started to become a musician.
Like a woman who sheds tears from a broken heart and becomes more beautiful.

It's an era when people create a wall of mind, but & nbsp; & nbsp; We want to believe in the power of creativity.
That is why we look at "customers ahead of our customers" and carry out trial and error from the same perspective as everyone else.

UNBARK with the meaning of "peeling the bark".
We will always seek the best expression that appeals to our emotions according to the purpose of our customers, how people feel in our creativity.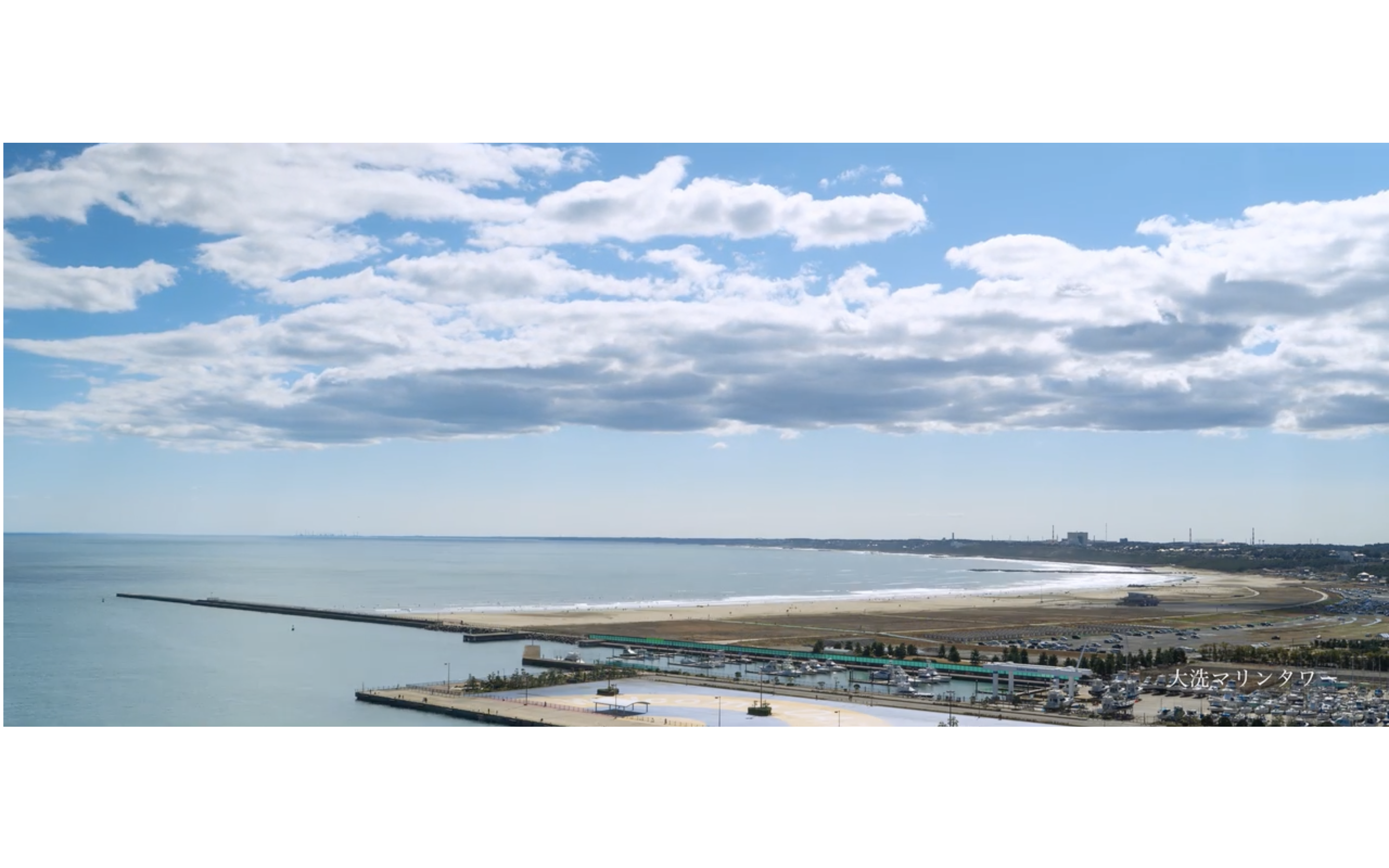 映像・写真に関わるあらゆるご相談に、誠心誠意ご対応いたします。
ぜひお気軽にお問い合わせください。